about the company you love
Hendricks Yachting was retrieved from the love for boats and has grown into a serious and thriving business in recent years. What started very small in 2017 in Ibiza, is now in Monaco, Southern France, Dubai, Mykonos and Croatia. From day charters, to week charters, all over the world. Hendricks Yachting stands for service, precision, hospitality and safety.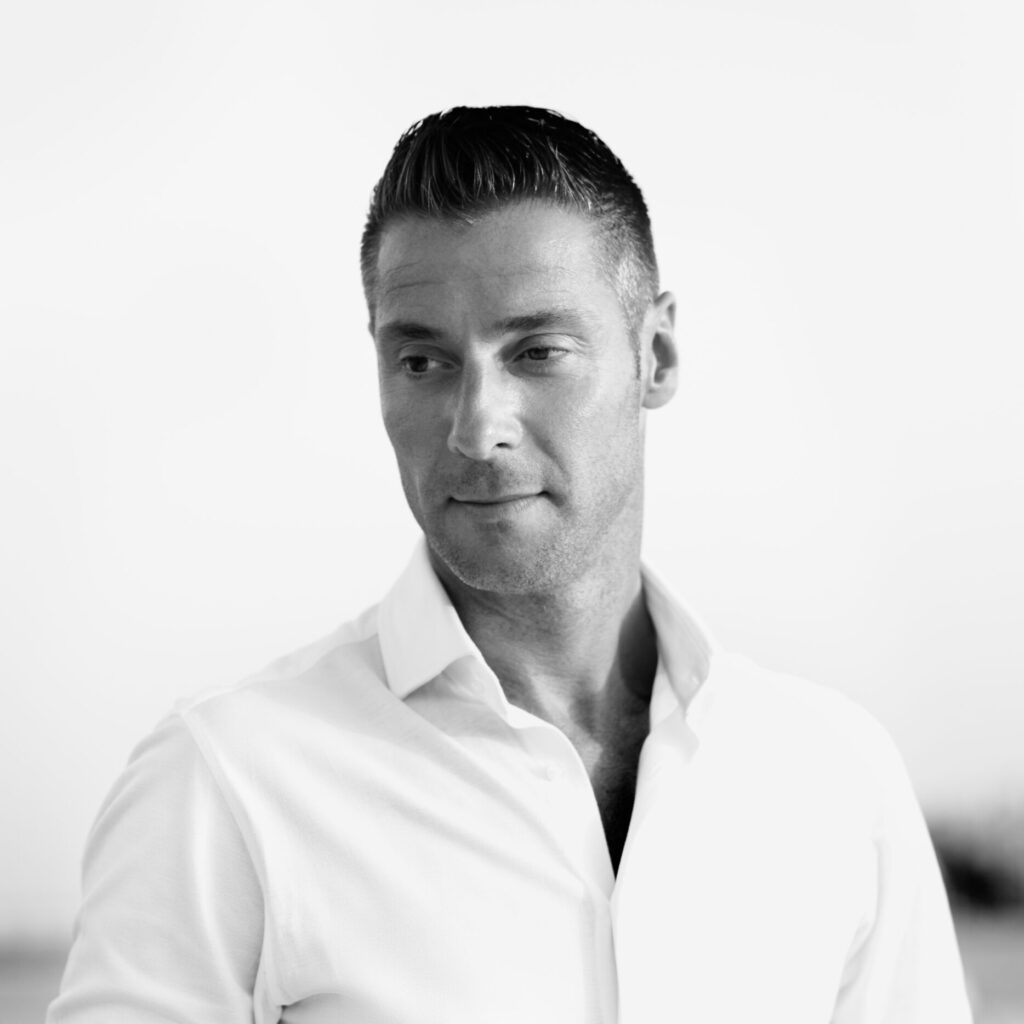 Peter grew up at home among boats because his parents worked in the shipping industry. From an early age he visited ships and learned what went on in the engine room. In his twenties he became a full-fledged shipping broker, which is still Peter's pride and joy; Hendricks Shipping. The knowledge and love for boats, could not be left behind and from a vacation hobby, the healthy business was born; Hendricks Yachting. Peter enjoys satisfying clients and goes for optimal service. Peter does not settle for less than perfect. In addition to charters, Peter is responsible for the finance department. In addition to chartering the yachts, Peter is available to purchase new and used boats from Hendricks Yacht Club.
Shelley grew up in Amsterdam and received a college education in business management. With a history in the events and hospitality world, the move to Hendricks Yachting in 2021 was natural. From organizing trade shows, putting on events, maintaining the website, keeping up with social media, to client contact and charters; Shelley can be reached for anything.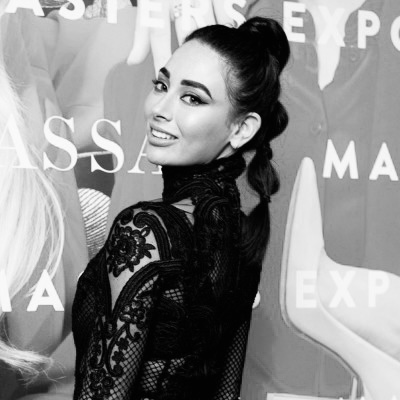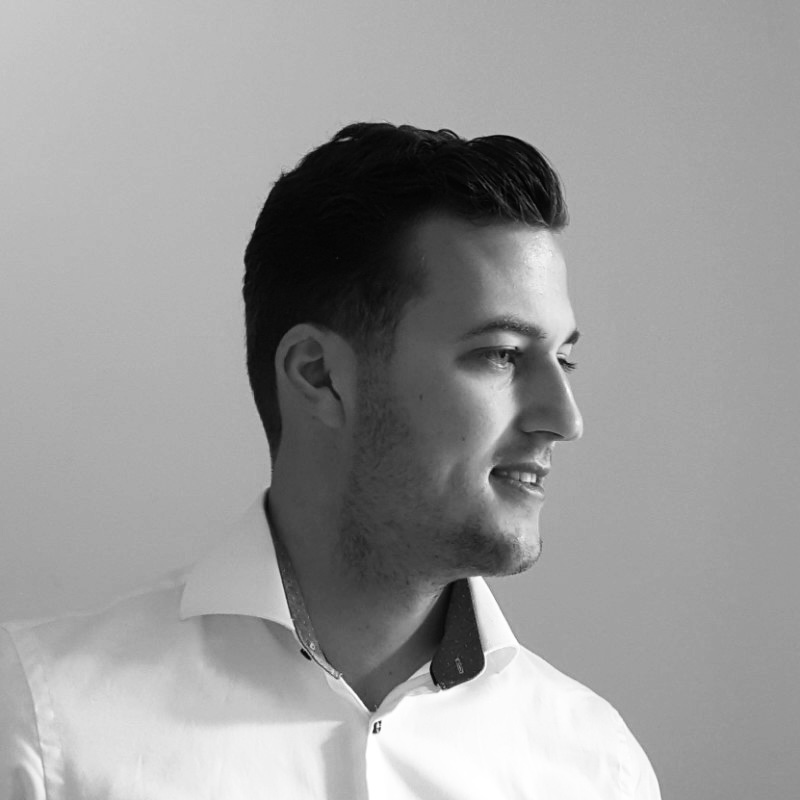 Thijs developed a profound passion for boats at a young age, which has stayed with him throughout his life. After gaining valuable experience as a crew member in the Caribbean, he decided to return closer to his roots and settle in Ibiza. Presently, he handles check-ins and ensures smooth sailing throughout the day. His commitment to delivering exceptional service and creating the ideal beginning of each day for every client serves as his greatest motivation.
Koda is Hendricks Yachting's mascot and can be found in Ibiza in the pre and post season. He prefers to lie on the beach and also likes to welcome guests to the marina before the charter begins. Candy is very welcome. He has the title; pup-lick relations.